We sell three different brands of cover crop seed which will give you a wide variety of seed and different blend options.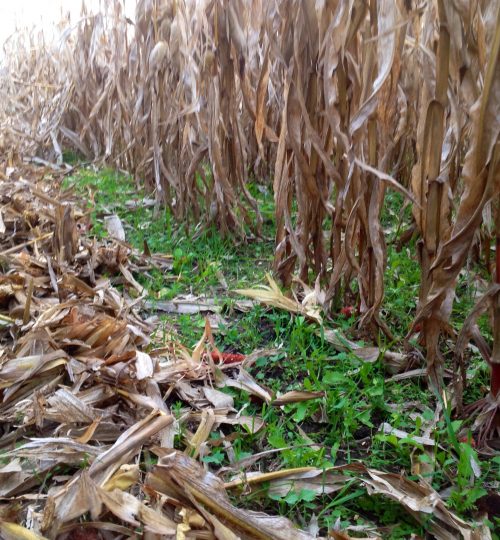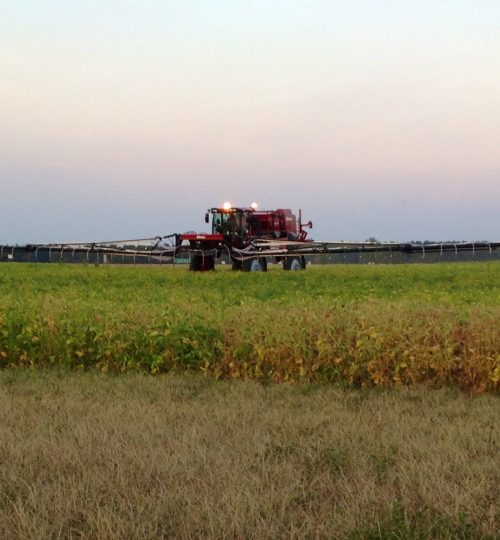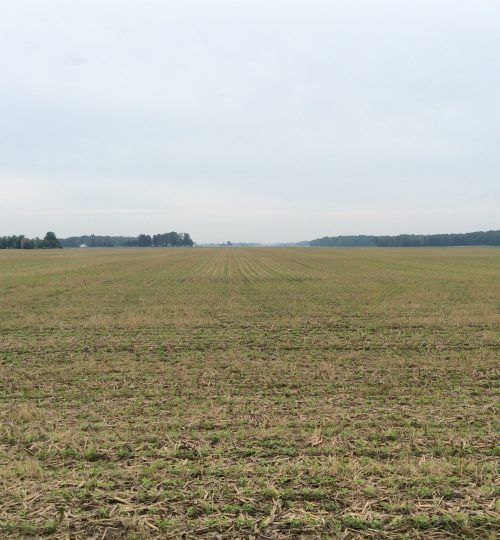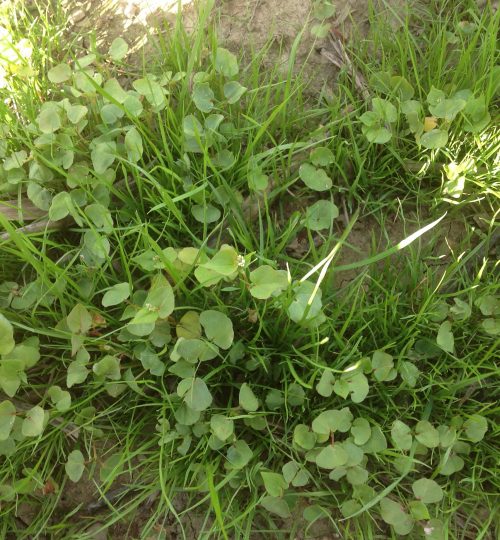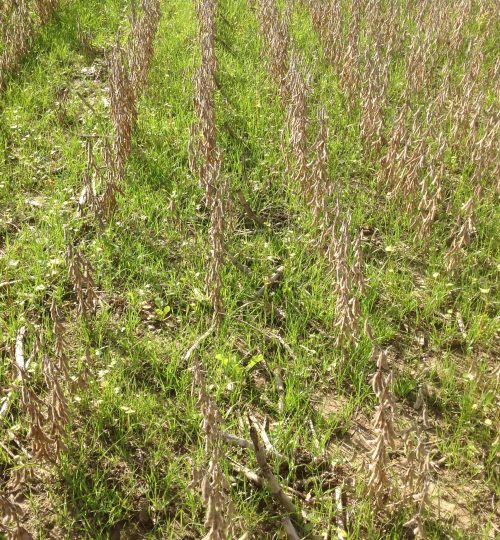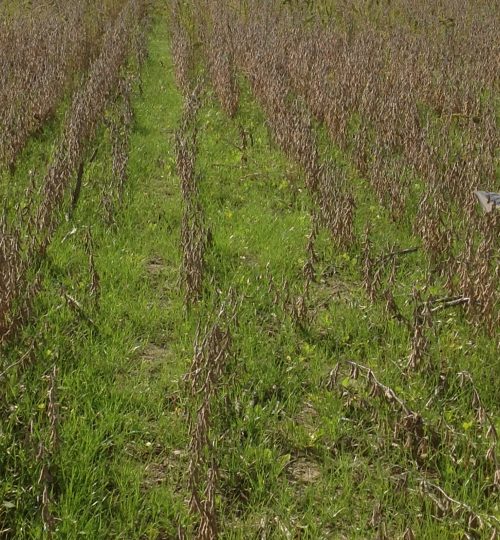 Differnt Blends of covercrop
Bio Till — the new brand name for select cover crop seeds. Bio Till is a unit of Saddle Butte Ag of Tangent, OR. Bio Till will be marketing the proven Saddle Pro lines, as well as Bounty Annual Ryegrass, Assist Annual ryegrass and Enricher Radish, throughout the Midwest — just under a new name. Bio Till is dedicated to the expansion of the cover crop market by offering superior products and outstanding agronomic support.
  www.covercropsolutions.com
Cover Crop Solutions is among the most rapidly growing seed companies in North America, thanks to its focus on cover crops alone.
The legendary Tillage Radish® was developed over a 10 year period, and they continue to work hard to supply the finest cover crop varieties available anywhere in the world. Tillage RootMax™ Deep Root Annual Ryegrass, certified for genetic purity, is a recent offering. And they're always working on developing exceptional new cover crops to support soil health, conservation and water quality concerns.

   www.walnutcreekseeds.com
This is a family affair built around Dave Brandt's 35+ years of work in no-till and cover crop conservation farming and our desire to see these practices flourish.
They serve ranchers, farmers, larger-scale vegetable growers and backyard gardeners with both single species seed and diverse mixes. Most of our products are organic-grower friendly.
Our garden mixes are pre-packaged with inoculant to maximize nitrogen fixation of the legumes.